Listen to this 31 minute audio and you'll get more sleep tonight and never wake up tired again.
Better Sleep. More Productivity.
When you get Better Sleep, you instantly feel better the next morning. As soon as you open your eyes, look around, feel refreshed, energized and good about yourself - that's when you know you had a good night of sleep. Isn't that what you want every day?
That is what Better Sleep can give you.
How to Get Better Sleep
Sleep is one giant mystery to most. No one ever tells us how many hours we need to sleep, how to fall asleep properly, or that we actually need to prepare before we can get a good night's rest.
But that's about to change for you.
If you have ever:
Felt drowsy and tired in the morning, or
Dreaded the sound of that alarm clock going off, or
Felt tired and sluggish, even if you slept all night, or
Had trouble falling asleep...
... then Better Sleep will show you exactly how to get, well, better sleep. And it will also tell you why these things happen, so that you can easily fix them.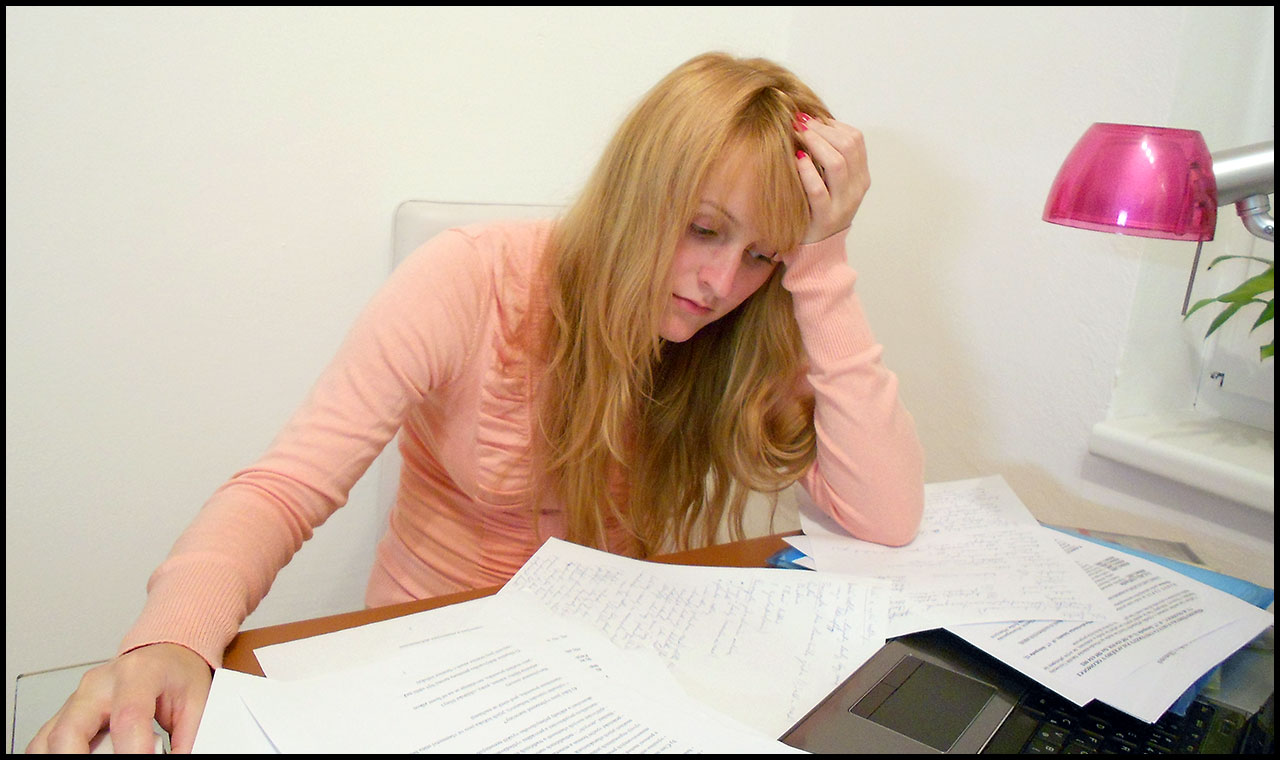 Before Better Sleep
You're a busy person with a lot of things going on. And sometimes, it's just plain hard to fall asleep at night. You lie awake thinking about it all, but you also have that nagging thought that you need to get up again in a couple of hours. On the other hand, sometimes you're so exhausted that you get home and just collapse.
In both cases you don't wake up feeling happy and energetic!
What you really want is consistency, and to wake up ready to take on the world. Wouldn't it be nice to wake up like this every single morning? Of course it would!
It's nice to know that it is possible to have that one third of our lives - sleep - just handled.
In Better Sleep we show you how to do this and...
How to stop worrying before bedtime so you can get to sleep (at 14:35).
Our secret 5-step sleeping routine that makes you fall asleep consistently (at 25:00).
An all-natural approach on how to "do the right thing" when it comes to sleep, leading to better energy levels, productivity and success in life (at 9:50).
The successful routines that high achievers use to get a full night's rest every night - and how you can do the same (at 18:05).
How everyone has unique requirements for sleep - a cookie-cutter solution just isn't for you. Better Sleep shows you what is (at 4:25).
How many hours of sleep you really need (the answer might not be what you think it is) (at 18:30).
Actionable things you can do right now to make waking up easier, and hassle free (no more hitting that snooze button!) (at 8:00).
How to gain control over this lost one-third of your life, and how to direct it towards making you smarter, more vibrant and more energized (at 1:20).
On top of that Better Sleep is packed with practical solutions. Here's what you'll also get:
1 simple thing you can do during the day to help you fall asleep effortlessly at night (at 27:00).
Advice for night owls and morning larks - and everyone in-between. We are all different, but everyone can learn to fall asleep easily and wake up feeling refreshed (at 4:25).
3 things you can do to your bedroom and have it help you sleep better tonight (at 10:00).
Simple solutions and hacks for getting Better Sleep. We're not physicians, and we won't be talking about pills or supplements or any of that. You deserve the straight-up practical tips and tricks of Better Sleep, minus the medical jargon (at 20:50).
Find out how the complex process of sleep works in simple terms. No one ever teaches you about sleep, and knowing this will help you gain control over your sleeping patterns (at 0:30).
How to work out the exact number of hours you need to sleep. See if your current hours are right - or wrong (at 18:50).
A quick fix for those times you're really tired and wish you were more awake (at 5:55).
No more tossing and turning. There's nothing wrong with you, you just need to learn how to fall asleep faster (we'll show you how) (at 20:50).
Find out when it's the best time to nap, and when it's a really, really bad idea (at 28:30).
And much, much more!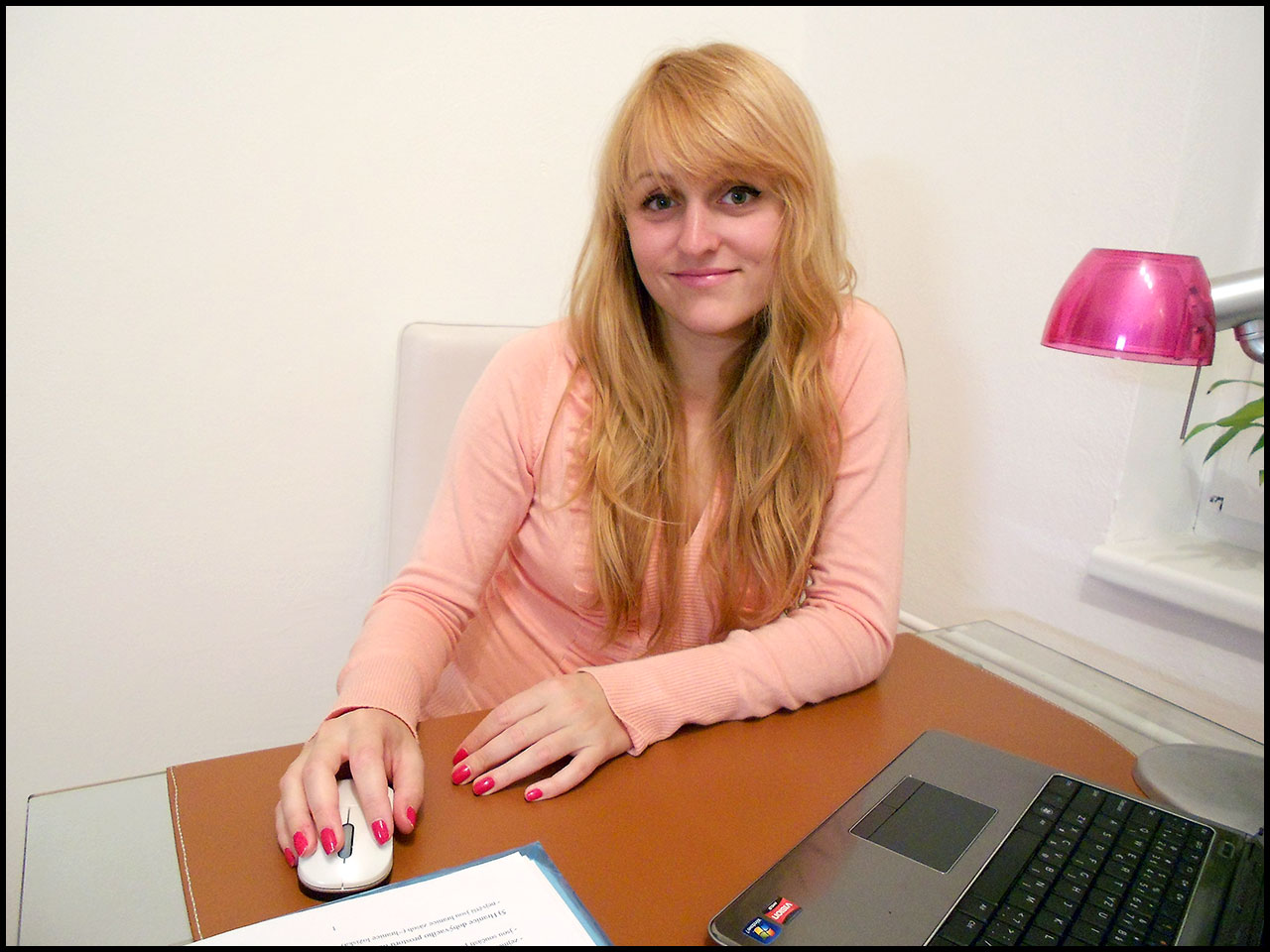 After Better Sleep
Common Questions
Who is Better Sleep for?
Better Sleep is for anyone who wants to get their sleeping patterns and habits handled. It is a simple, effective and short course that explains how sleep works, how you can optimize your sleeping patterns and anything else that you need to know about sleep.
Do I need to have read anything on Asian Efficiency before listening to this?
No prior knowledge is assumed for Better Sleep.
What do I get for my hard-earned $14?
The core of Better Sleep is a concise 31-minute audio on how to manage your sleep for optimum productivity. A full transcript and some other goodies are also provided in an accompanying PDF. Thanks to the magic of technology and the Internet, we can produce and deliver Better Sleep to you digitally - that is, we can deliver what would otherwise be a $97 product to you for a fraction of that.
What format is Better Sleep presented in?
We're making Better Sleep available in both standard MP3 formats (playable on all computers and portable music players), and M4B format for people with audiobook-compatible players (iTunes, Music on iOS).
What sort of information is included in Better Sleep?
Better Sleep is a compilation and condensation about everything we know about getting better sleep to help you manage your energy levels, and be more productive.
Where can I get product or technical support?
You can click on the support link right here.
Help! I'm having trouble checking out.
Please send us an email at

and we'll take care of it right away.
Where can I buy Better Sleep?
This is our first product release and we want to thank you for getting an early copy. So we're giving it away for $14 for a very limited time.
After you complete your order, you'll be able to download Better Sleep immediately, so you can start getting the sleep you need.
"The product contained really useful and applicable information that I could apply straight away. Practical, concise, and very useful!"
- John A, Canada.
"After applying the suggestions for a better night's sleep, I slept better than I had in months. Being able to get a good night's sleep (thanks to Better Sleep) helped me through a really busy semester."
- Amanda M, USA.
- Aaron and Thanh, Asian Efficiency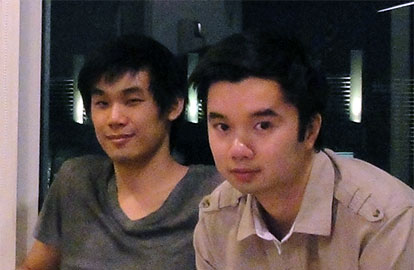 P.S. If you're still undecided, just remember that you're covered by an 60-day unconditional 100% money back guarantee. If you try it out and decide Better Sleep isn't worth the price of 4 venti-sized macchiatos, just let us know. We'll give you back your money, no questions asked.
Disclaimer: This product does not constitute professional or medical advice of any kind. Please consult your doctor or physician before making decisions regarding your health and wellbeing.