Welcome to the Asian Efficiency Premium Collection.
If you want the absolute fastest way to get things done,
you're in the right place.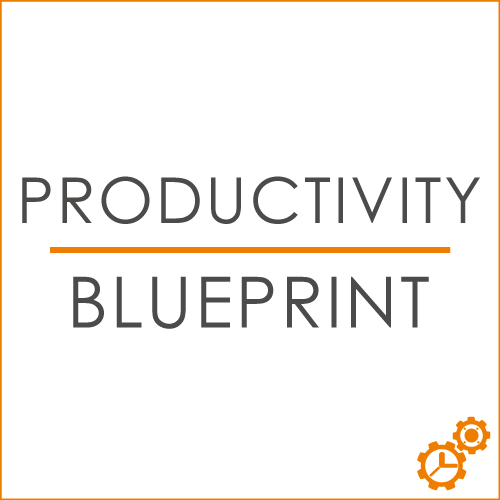 The Productivity Blueprint will show you:
How to never get stuck or procrastinate again.
How to focus and follow-through on important projects, every time.
How to never have distractions be a problem every again.
How to reduce 90% of your emails, and handle them in 30 minutes a day.
With OmniFocus Premium Posts, you'll be able to:
Set up OmniFocus effortlessly.
Maintain your OmniFocus system stress-free.
Find out what you need to know - and what you don't.
Simplify your OmniFocus.
The AE Primer will show you:
How to get your most important stuff done in less than 3 hours.
How to make apps work for, not against you.
A foolproof technique for beating up procrastination.
50+ other practical tips and solutions for better productivity.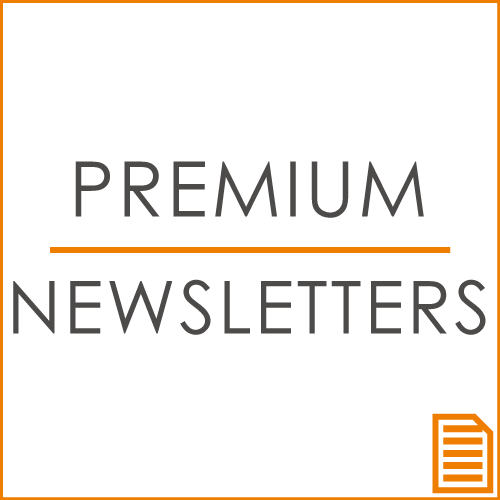 Inside Premium Newsletters, you'll learn:
The #1 thing that holds people back from being productive.
How TV can make you more productive.
How to Get in the Zone and get things done - all the time.
And much, much more.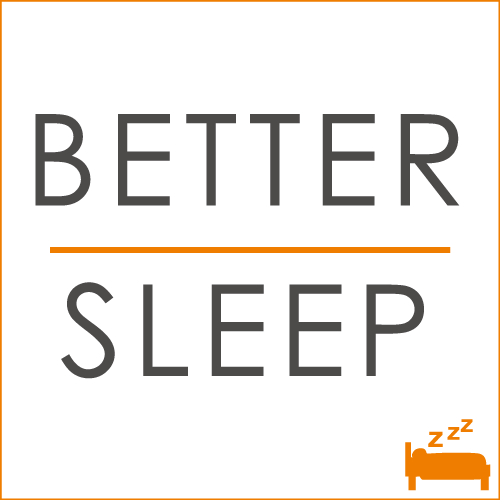 In Better Sleep, you'll learn:
How to fall asleep easier.
How to get a good night's rest - every night.
How to wake up ready to take on the world.
How to get... Better Sleep.