How you can save yourself $1,173.24 and hundreds of hours
Let me share how we got the idea to create our OmniFocus training course.
It started with becoming more serious about becoming organized (as you are probably thinking right now). What's one of the first things you need? Of course, a to do list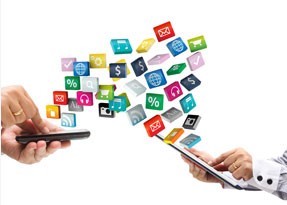 Now, take any of the hundreds to do list programs that are out there today. How do you know which one is the right one for you?
We started using and experimenting with a lot of simple to do list apps. As we started to become busier and busier, our number of lists, projects and tasks grew exponentially. We simply couldn't keep track of everything. Most programs we tried just couldn't keep up with the demand.
We also tried different programs on different platforms. In fact, our combined expenses list of to do lists programs and task managers we've tried is $1,173.24 dollars (damn those monthly subscription task managers!)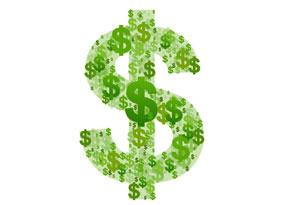 The journey to find the perfect task manager is time intensive and not easy. You know the process. You do your research, read a couple of tutorials and ask others what they use.
So you buy the app, try it out for a while only to discover that it wasn't fulfilling your needs or there was one darn feature missing. Then you try another app and you have to transfer everything over (which is really annoying!) and you start all over again figuring things out.
Throughout the whole process you waste a lot of time (and money) just to find the perfect program. We've been through that exact same process. Many, many times. It's pretty frustrating, isn't it?
After trial and error, we finally found something that fitted our needs - OmniFocus. People called us crazy when we told them we bought OmniFocus.
"Why would you spend so much money on a to do list app? Just get this other program. It's so much cheaper."
They clearly didn't understand how awesome OmniFocus is and what it could do for them.
"I'm still in the process of applying it, but so far I can already say this is an outstanding product. I WISH I had these posts when I first purchased OmniFocus."
Kurt von M, Switzerland
To be honest, it isn't easy getting to the stage where OmniFocus is really doing all the work for you. The program is really powerful but only when you know how to use it the right way.
We also talked to as many people as we could find who were successfully using OmniFocus. People in the blogosphere. People in our private networks. Our closest friends. The staff at The Omni Group. We got some good advice, but it was all disconnected. It just didn't work together. What worked for one person, didn't work for another, and most of the time didn't work for us.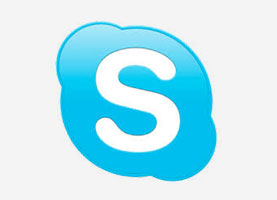 So we had to experiment. Both of us went our separate ways to find the perfect way to use OmniFocus. We sent thousands of text messages. We got on a calls to share what we found useful and what didn't work. We have hours of screen sharing videos on Skype. All this just to figure out how to use this program to manage our complex lives.
The only reason we were so persistent was because each time we found a solution, it paid itself off in ten-folds.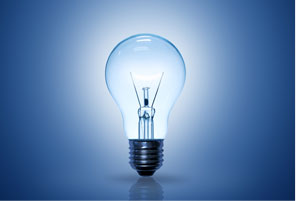 When we finally figured out how to use the right settings, the frustrations went away. Then we figured out what contexts were really meant for and boom - we got more things done in less time. Through trial and error we found out what perspectives were meant to do. Each time we discovered how to use OmniFocus better and more effectively, our quality of life increased significantly.
We wouldn't worry as much because we knew we had a trusted system that worked. There was no more stress. No more sense of overwhelming doom. No more red and overdue tasks screaming at us. None of that. We spent less time managing OmniFocus, and more time getting things done and enjoying the fruits of our labor.
This journey of testing and experimentation took us over two years to perfect. We have tried so many different workflows and combinations of settings but we found a couple that worked universally.
We showed it to our friends. They loved it and got great results. Then we taught it to our private consulting clients. They loved it and got great results. We released bits and pieces on our blog. Our readers loved it and got great results... and started asking for more. So we knew we had finally cracked the code.
We know that it works because...
And you get to benefit from the experience, knowledge and field-tested solutions, because we've compiled them into one training package.
You already know that you have the world's most powerful task manager in your hands. You just need a couple tips and techniques to unlock its potential. But you don't want to waste days and weeks trying to figure it out.